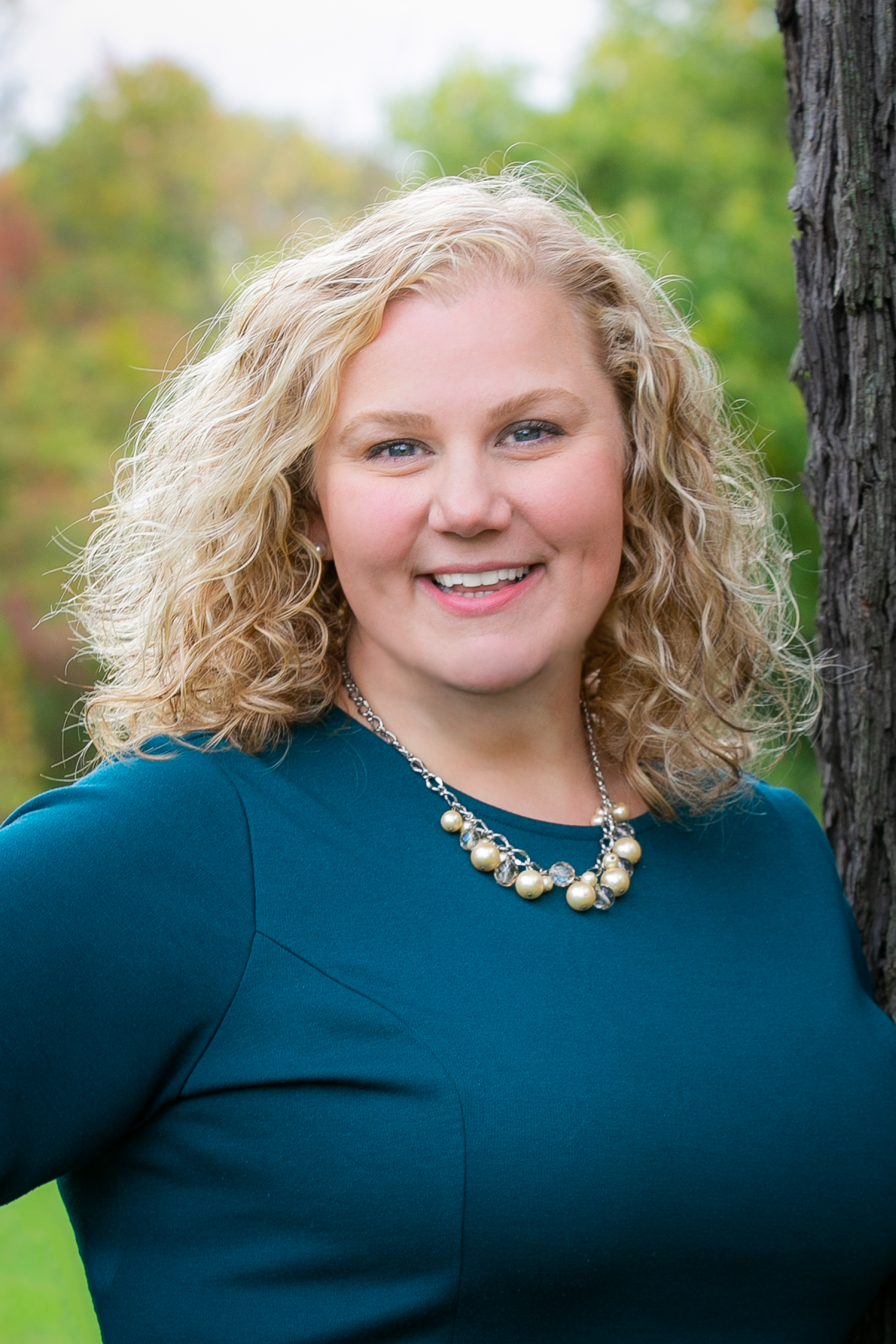 Mariel G. Weiss
Team Leader, Realtor®
Mariel has helped hundreds of people buy, sell, rent, invest, build and more. She truly enjoys helping people and companies to make savvy real estate decisions and believes being organized and having open lines of communication is key. She is the lead agent and marketer for the team and focuses her time on negotiating for clients and consulting with them to make wise decisions. She oversees operations in both Pennsylvania and North Carolina, coaching team agents to higher levels of success while actively seeking out and executing growth opportunities for the team. Her favorite people also call her a mom, wife, friend and daughter, and she thoroughly enjoys spending time with them. She also enjoys the beach, getting her hands dirty in flowerbeds and traveling.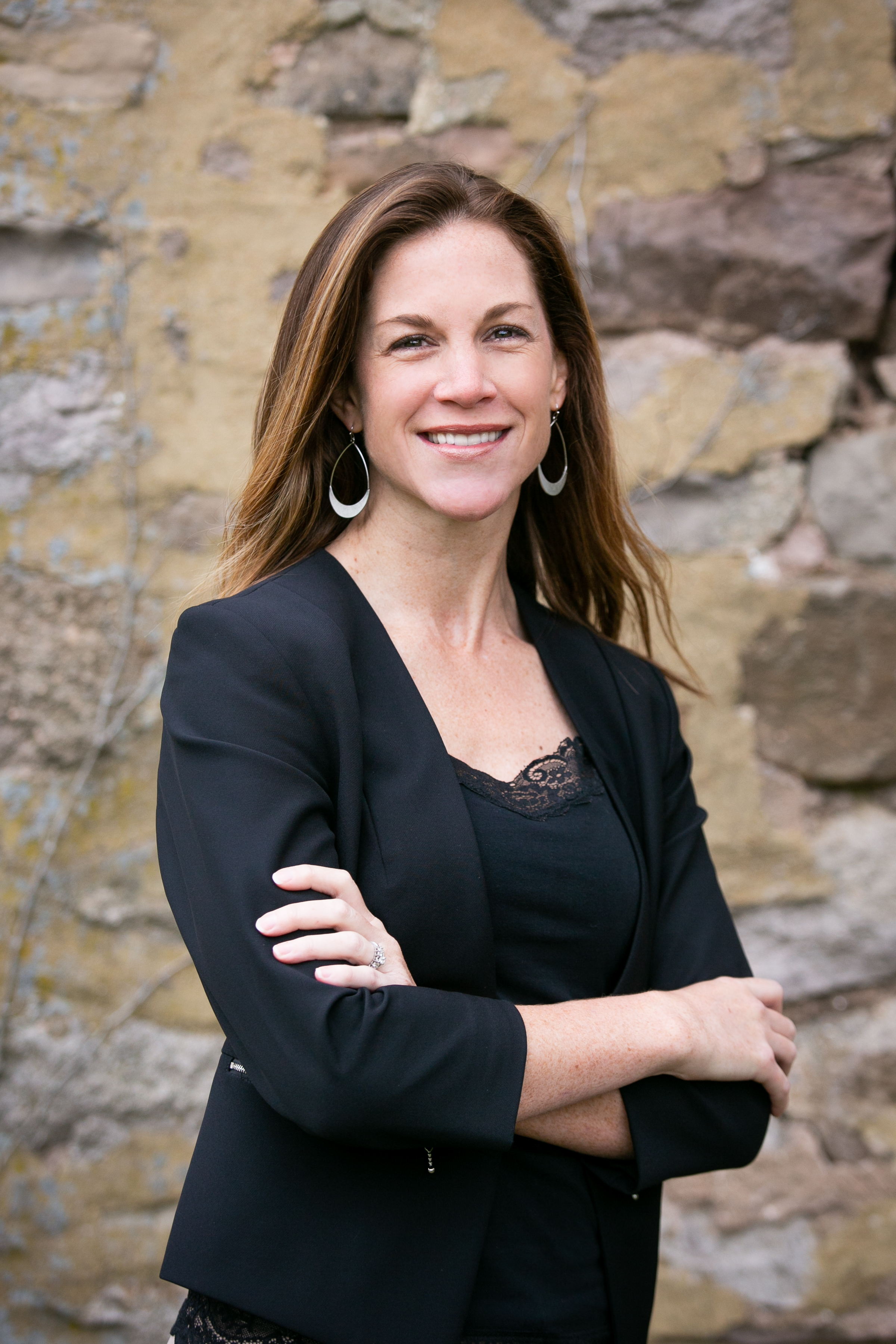 Kelly Delikat
Realtor®
Kelly has worked in the real estate industry for decades in many different capacities making her a wealth of knowledge to our team and our clients. She is an all-around excellent human being and is the glue to our Pennsylvania team. She works with buyer clients to patiently help them find the home that's right for them, seller clients to stage and prepare their home for sale, holds open houses for our team listings and often assists the team with prospecting and marketing. In her free time she loves spending time with family, friends and enjoying outdoor activities.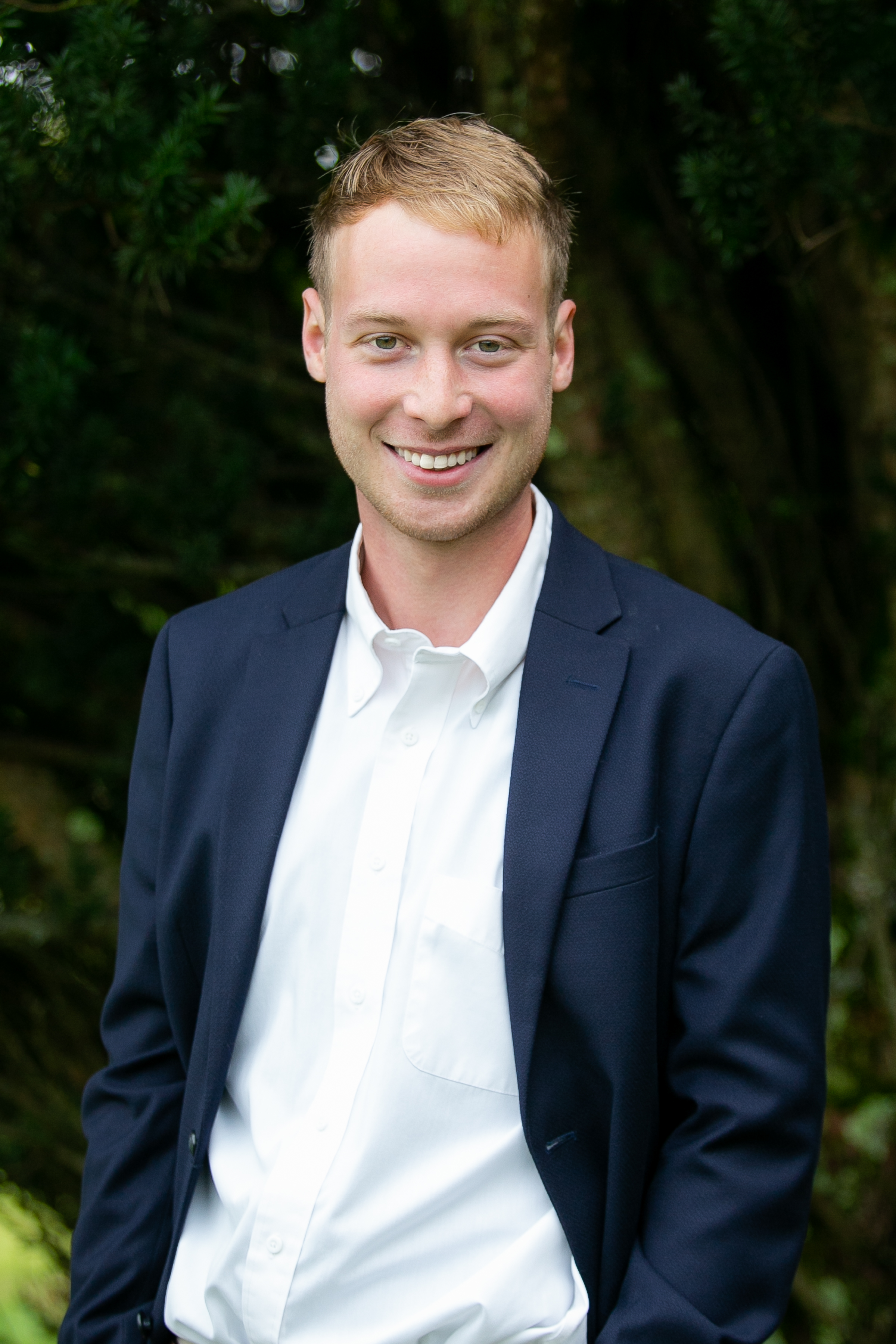 Matthew T. McClay
Realtor®
Matt is a BSBA graduate of Kutztown University and a native of Collegeville. He developed a passion for real estate at a very young age and thoroughly enjoys every aspect of the industry. He particularly loves helping first time buyers realize their dream of home-ownership. Matt is a standing member of MCAR and a Military Relocation Professional. He is always ready and willing to help you with any of your real estate needs.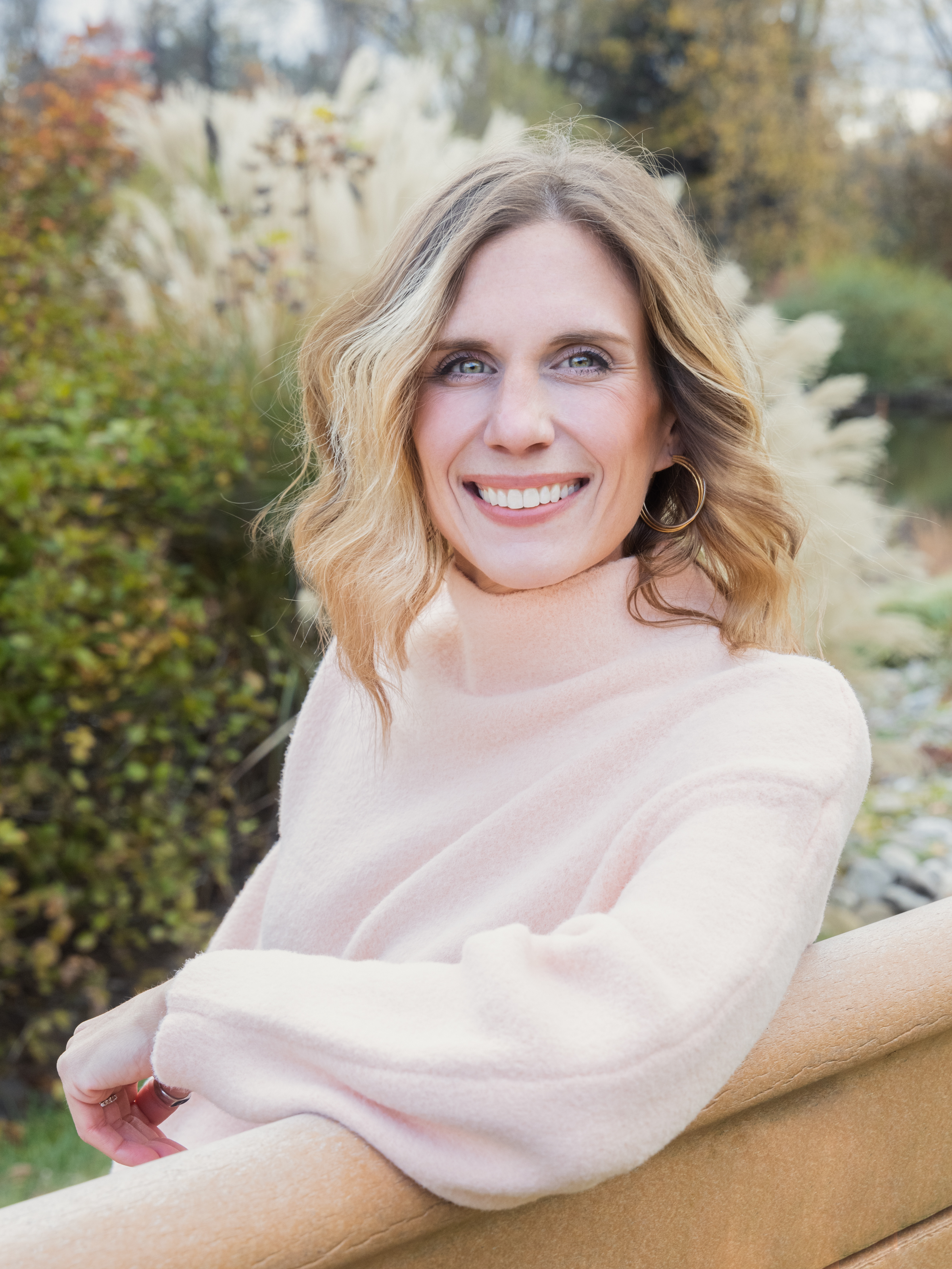 Kayla Braner
Realtor®
Kayla has a passion for helping clients reach their goals while making the process as enjoyable as possible. With a background in Investment Finance, she has a vast understanding of the markets as well as a high standard of customer service. She consistently leads with a client-focused mindset founded on professionalism, education, and communication. Her passion for real estate along with her innate drive to help others succeed and reach their goals is what she loves most about the home buying and selling process. In her free time, she enjoys spending time with her family and hiking at various trails around Montgomery county.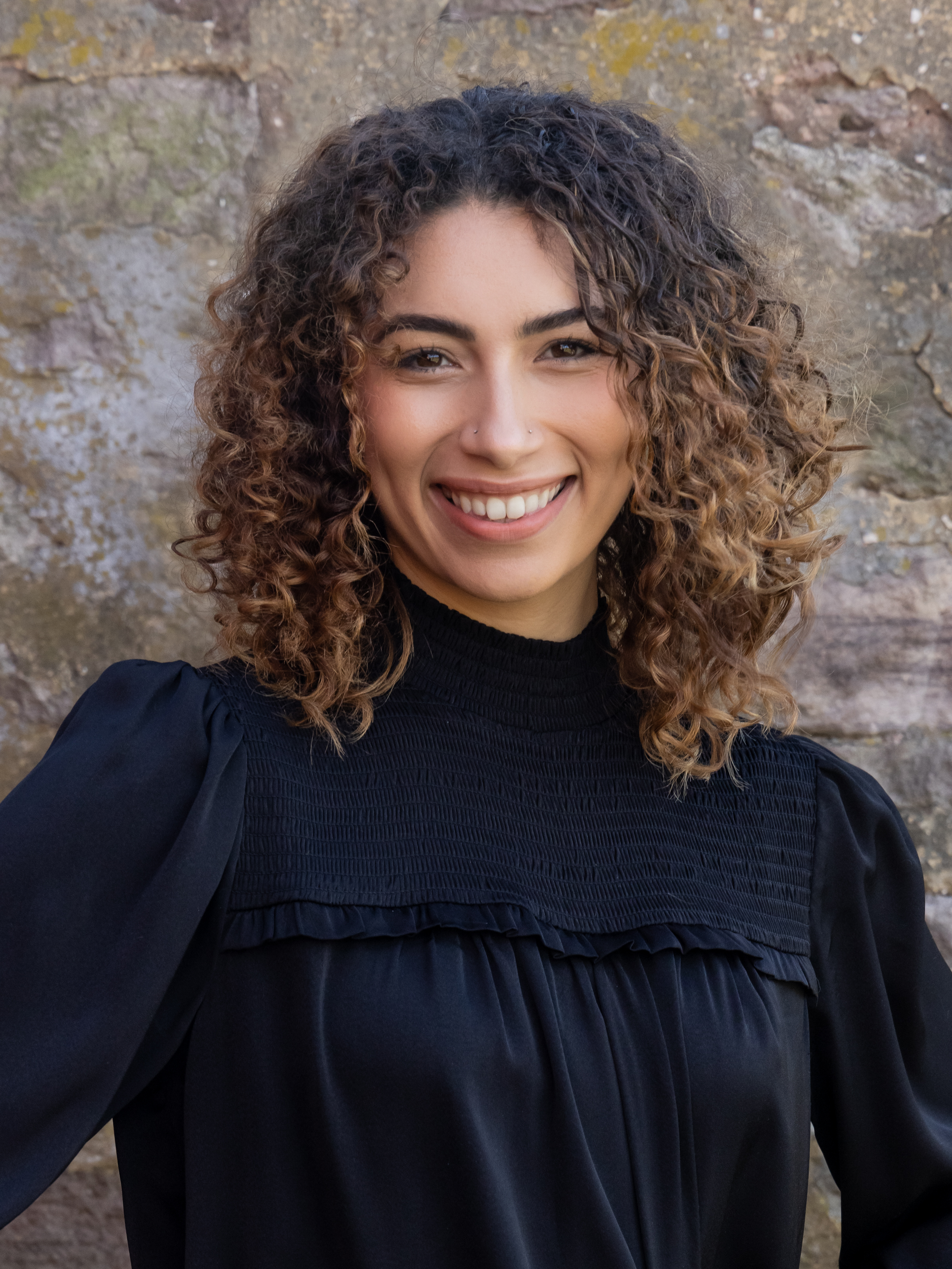 Samantha Webster
Realtor®
Samantha has an in-depth background in real estate leasing and property management where she helped numerous clients navigate their moving process. She has found that open communication, organization and attention to detail are keys to a stress-free move and helps her clients remember this every step of the way. As a graduate of West Chester University and resident of Ambler, Samantha is a lover of DIY and interior design, striving to one day have her own show on HGTV. In her free time she enjoys teaching yoga, modeling and assisting non-profits.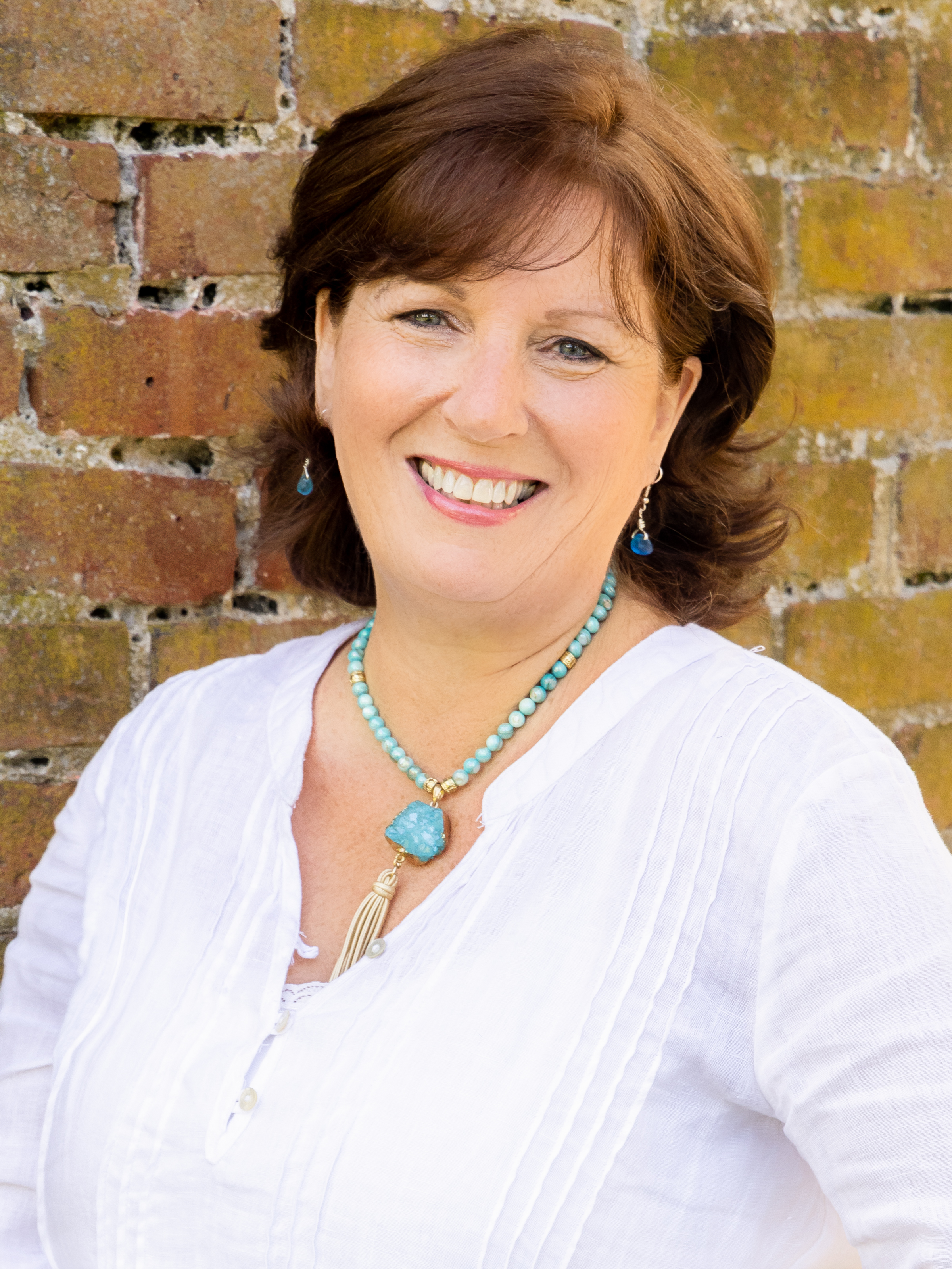 Mary Ann Alig
Realtor®
Mary Ann is an integral part of our North Carolina team. She has been in the Real Estate and Mortgage industries since 1983 with a successful and diversified background in both sales and marketing. She draws on her market knowledge, experience and proven sales skills to bring clients the results they need and want. She welcomes the challenge of a competitive marketplace and believes that hard work and creativity opens the door to new opportunities. She is a Certified New Home Specialist, Certified Negotiation Expert and Residential Construction Certified. She resides in Sneads Ferry, NC with her husband Dennis. When not working, I enjoy cooking, designing, and volunteering in her community.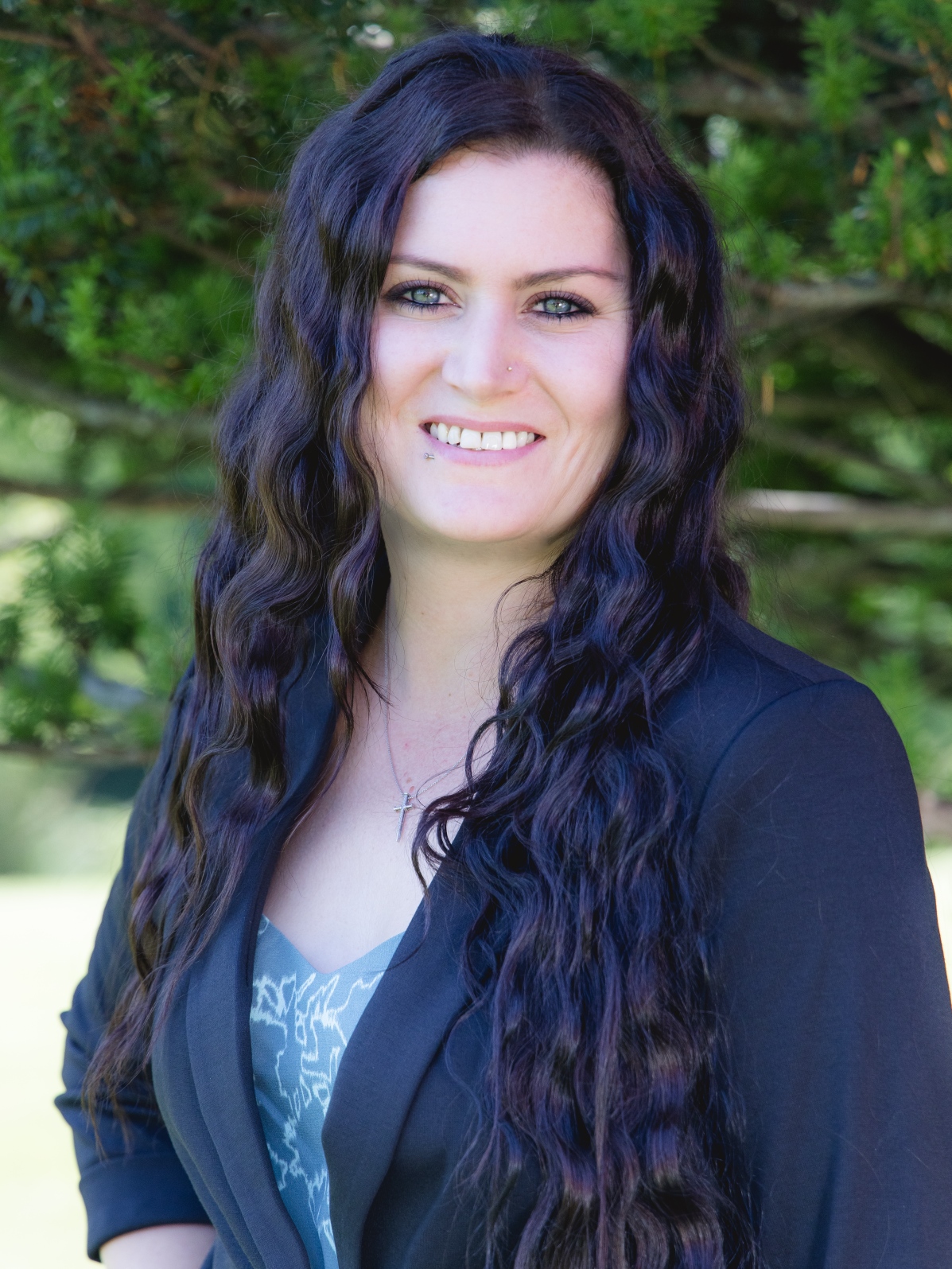 Becki Dougherty
Operations Manager
Becki Dougherty has worked in a support role within the real estate industry for more than 7 years. Within our team, she interacts with every client to make their process as smooth as possible and is responsible for ensuring a neat and orderly file and that closing happens as planned. She enjoys the great outdoors with her family and cozying up with a good book. She cares about others and pushes them to achieve their goals, making her a great asset to our team.