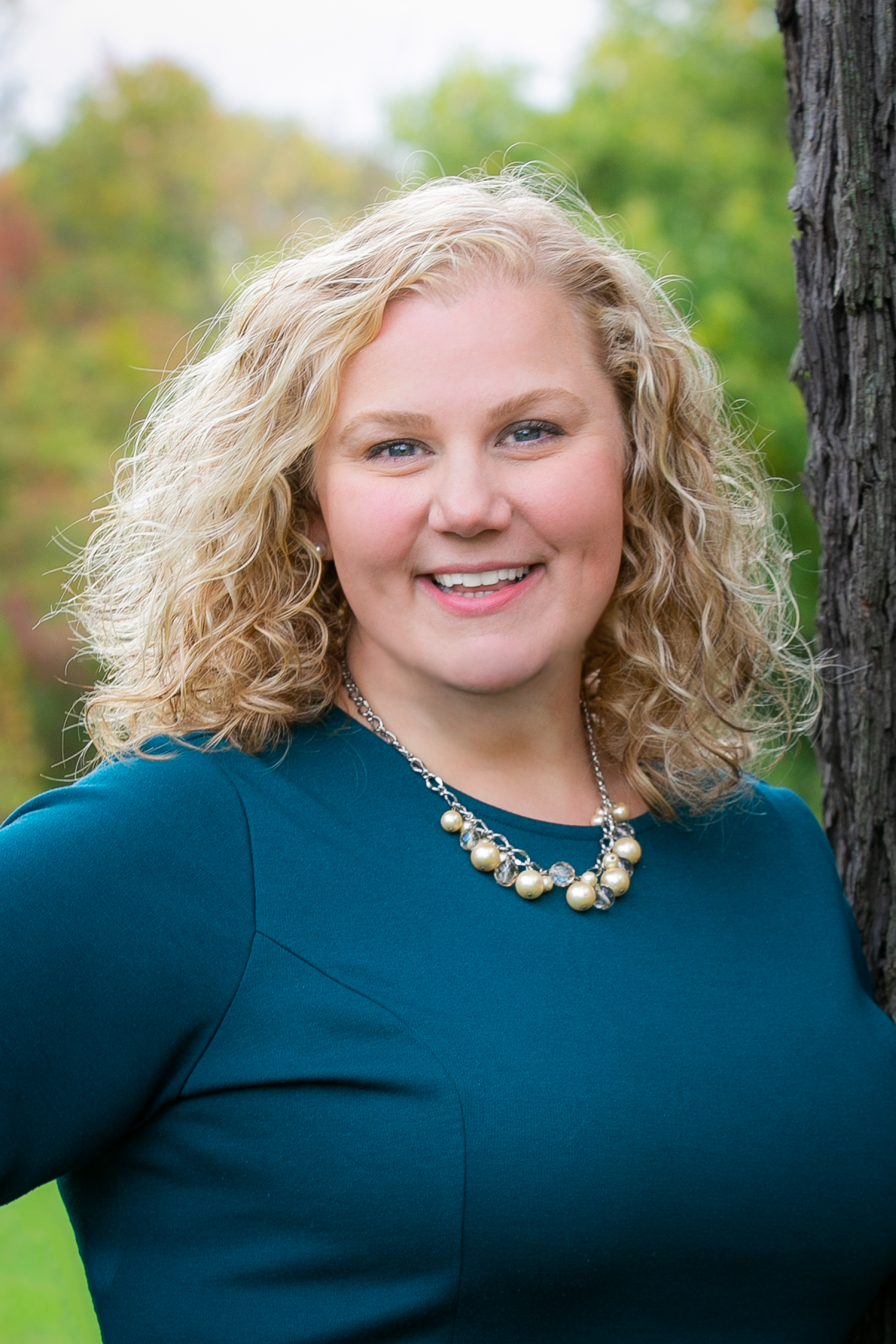 Mariel G. Weiss
Team Leader
Mariel has helped hundreds of people buy, sell, rent, invest, build and more. She truly enjoys helping people with such a large decision and believes being organized and having open lines of communication is key. She is the lead marketer and listing specialist and focuses her time on negotiating for clients and consulting with them to make wise decisions.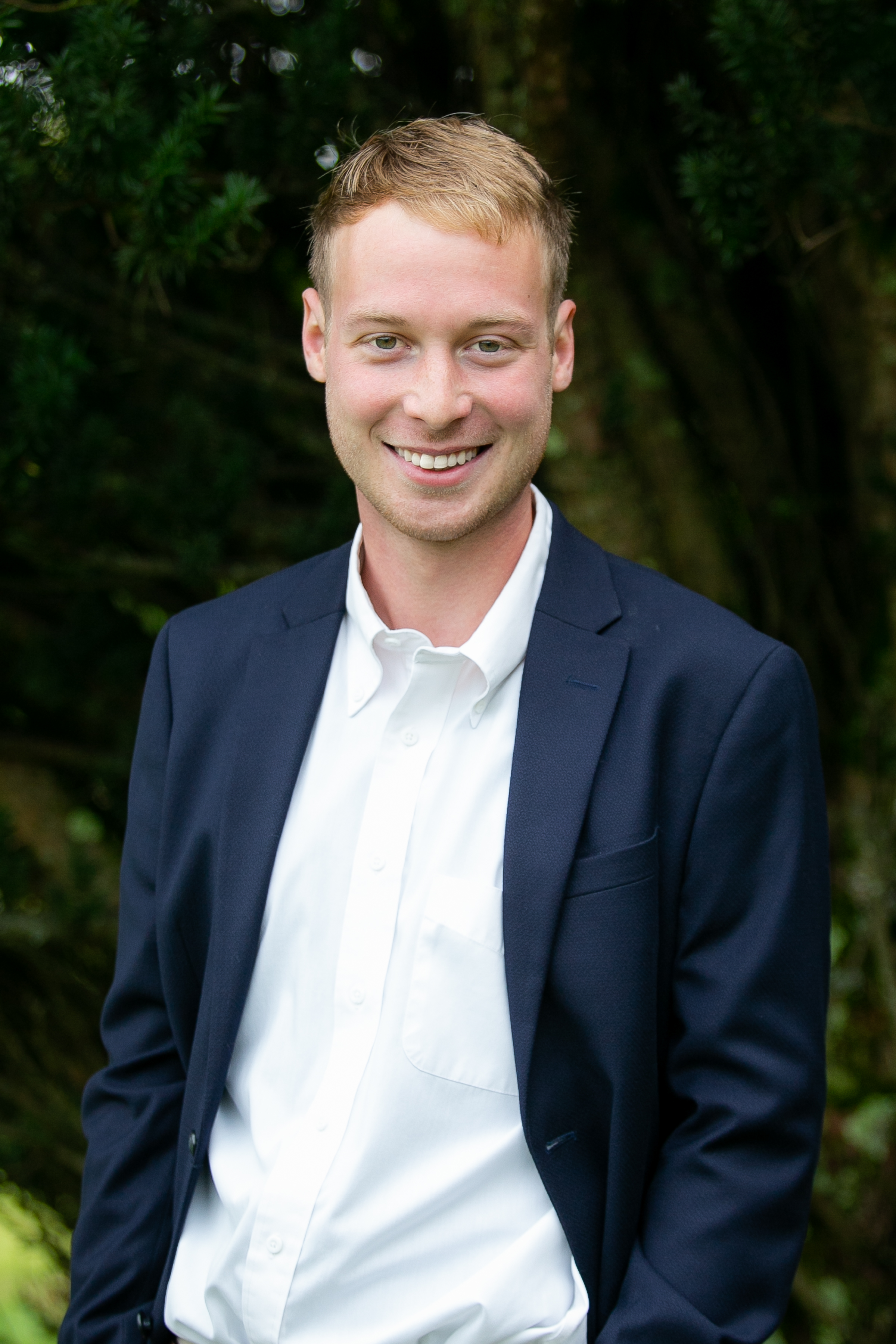 Matthew T. McClay
Realtor®
Matt is a BSBA graduate of Kutztown University and a native of Collegeville. He developed a passion for real estate at a very young age and thoroughly enjoys every aspect of the industry. He particularly loves helping first time buyers realize their dream of home-ownership. Matt is a standing member of MCAR and a Military Relocation Professional. He is always ready and willing to help you with any of your real estate needs.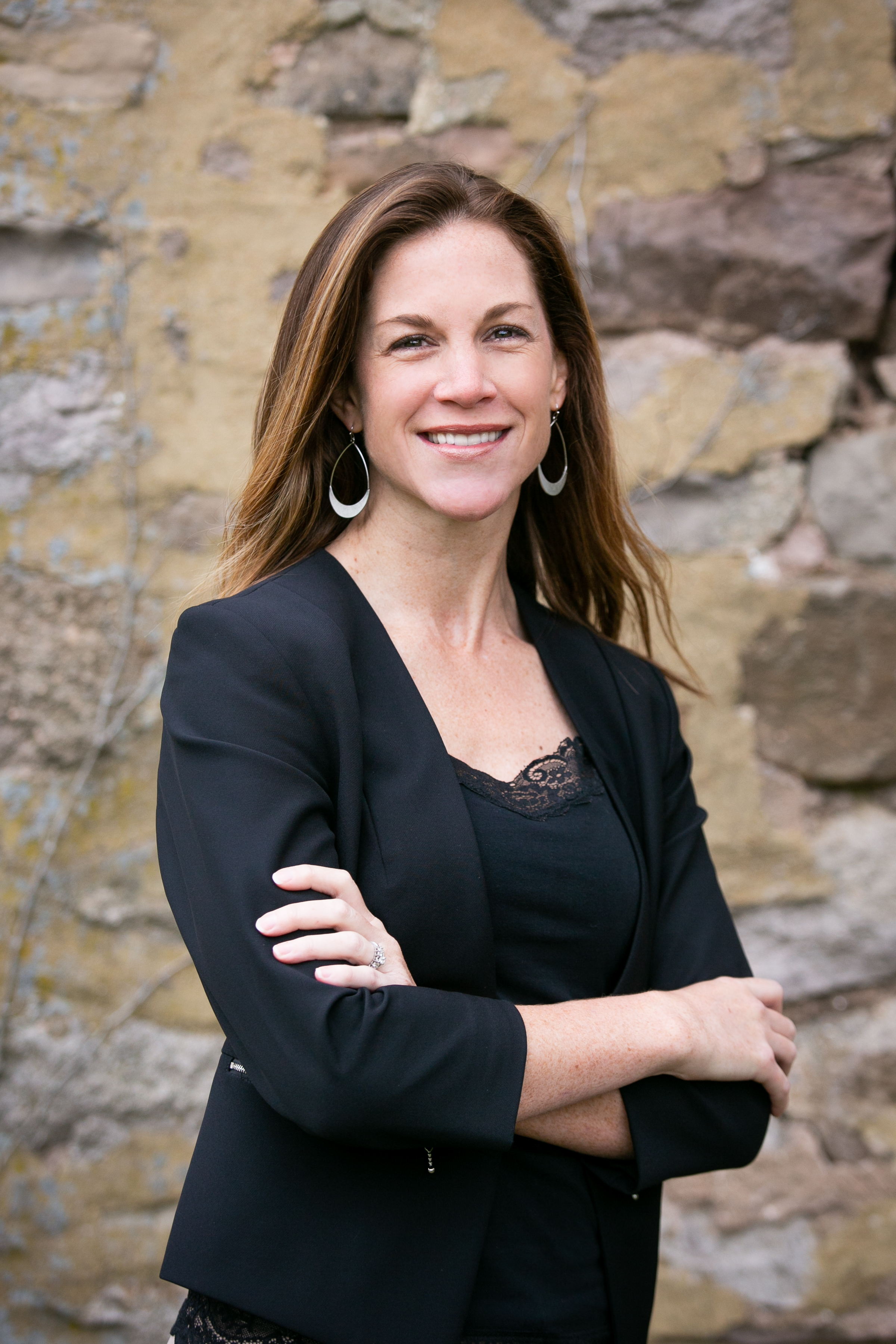 Kelly Delikat
Realtor®
Kelly has worked in the real estate industry for decades in many capacities and is a wealth of knowledge. She works with buyer clients to patiently help them find the home that's right for them, holds open houses for our team listings and often assists the team with prospecting and marketing.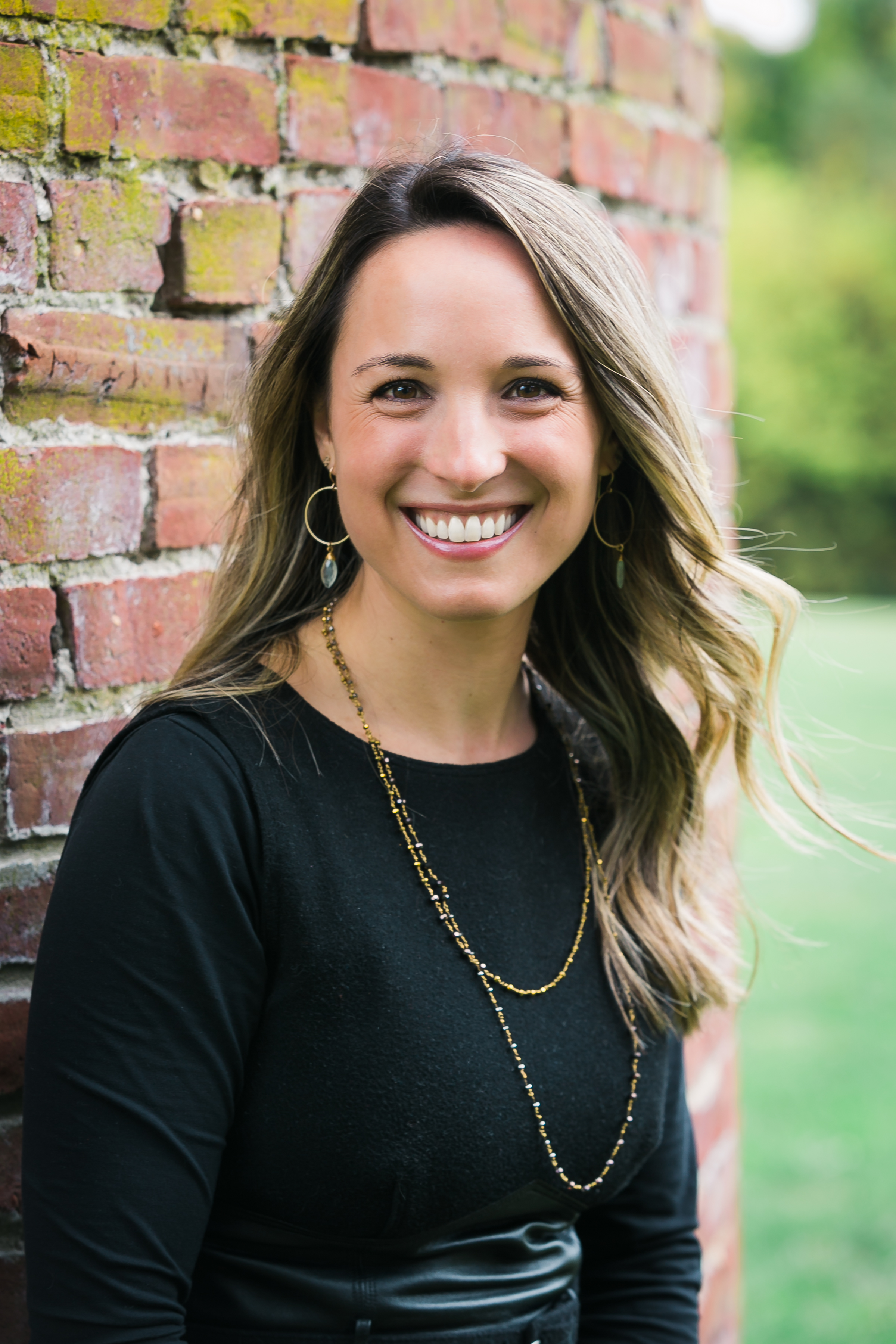 Christina Smallwood
Realtor®
Christina has successfully marketed and sold Real Estate for Ryan Homes and DR. Horton for over 7 years as a Senior Sales & Marketing Representative. She sold over 250 new construction homes for the two national builders. Christina received numerous awards, including "Sales and Marketing MVP", "Presidents Club Award Member", and "Most Outstanding Sales Performance". She prides herself on customer service and understanding buyers' needs when purchasing a new home. Christina's positive energy, marketing skills, and negotiating experience will help you buy and sell your home seamlessly.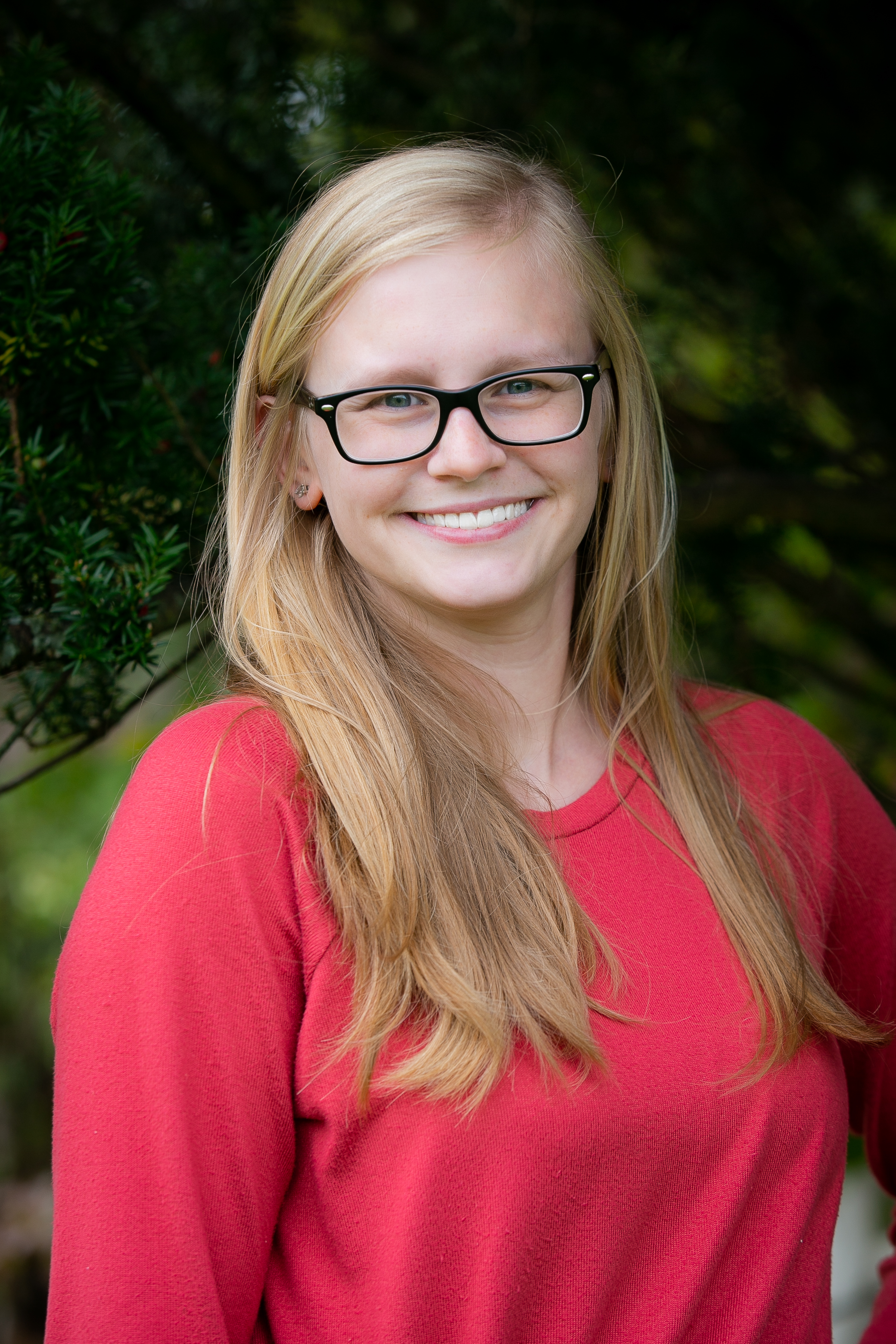 Stephanie Heacock
Operations Manager
Stephanie works behind the scenes to make sure our systems and processes are running smoothly. This way, you get the best experience possible and every detail is addressed. She obtains the certifications required to convey the property from one party to another and obtains your final payoff and closing sheet figures.