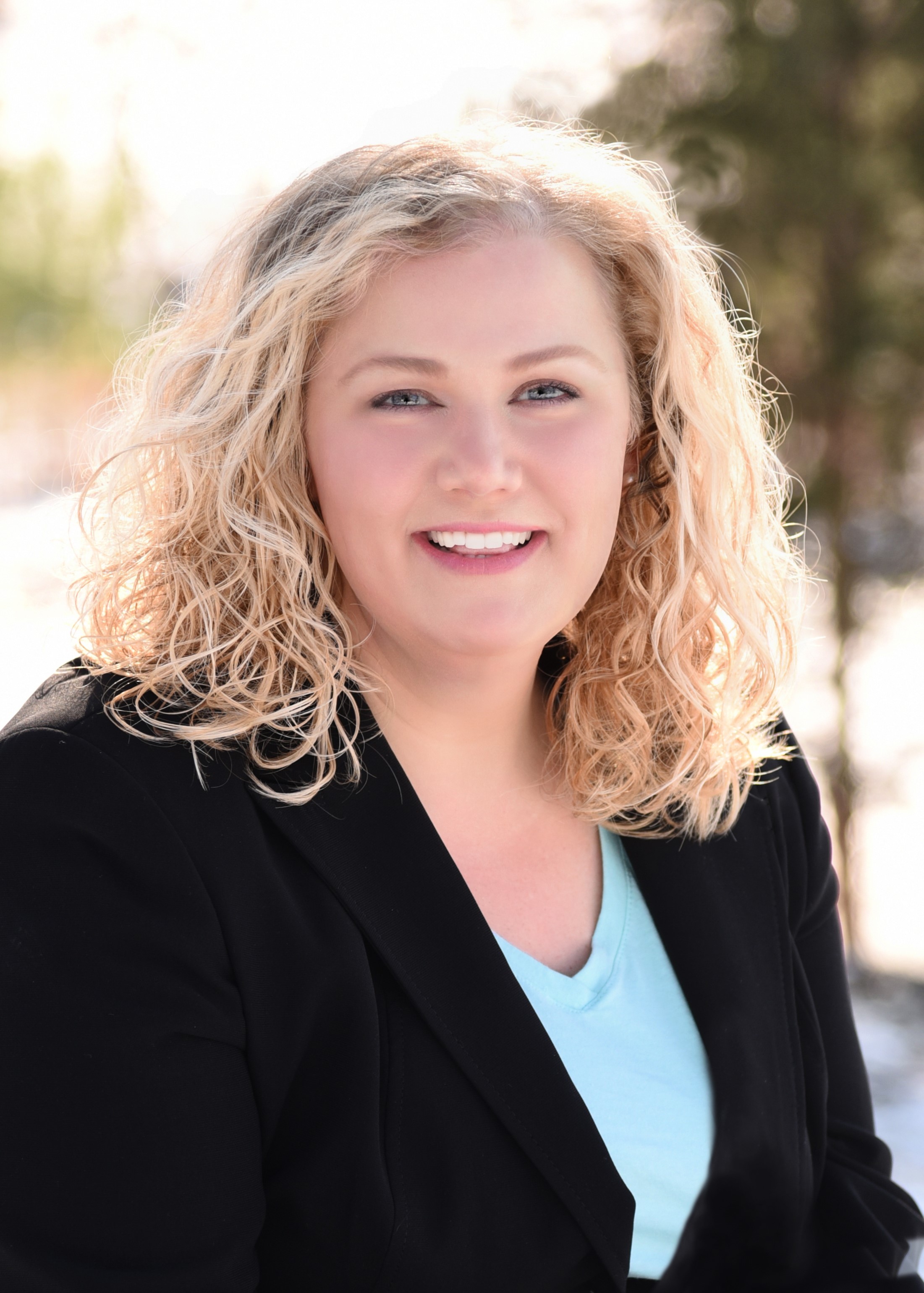 Mariel G. Weiss
Team Leader
Mariel has helped hundreds of people buy, sell, rent, invest, build and more. She truly enjoys helping people with such a large decision and believes being organized and having open lines of communication is key. She is the lead marketer and listing specialist and focuses her time on negotiating for clients and consulting with them to make wise decisions.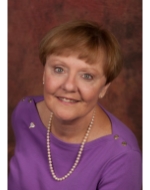 Debbie Harter
Buyer Specialist
Debbie has been in the real estate industry her entire adult life. She has a unique ability to educate clients while simultaneously providing advice geared toward their personal situation. Her keen attention to detail and understanding of real estate law make her an asset to our home buyers.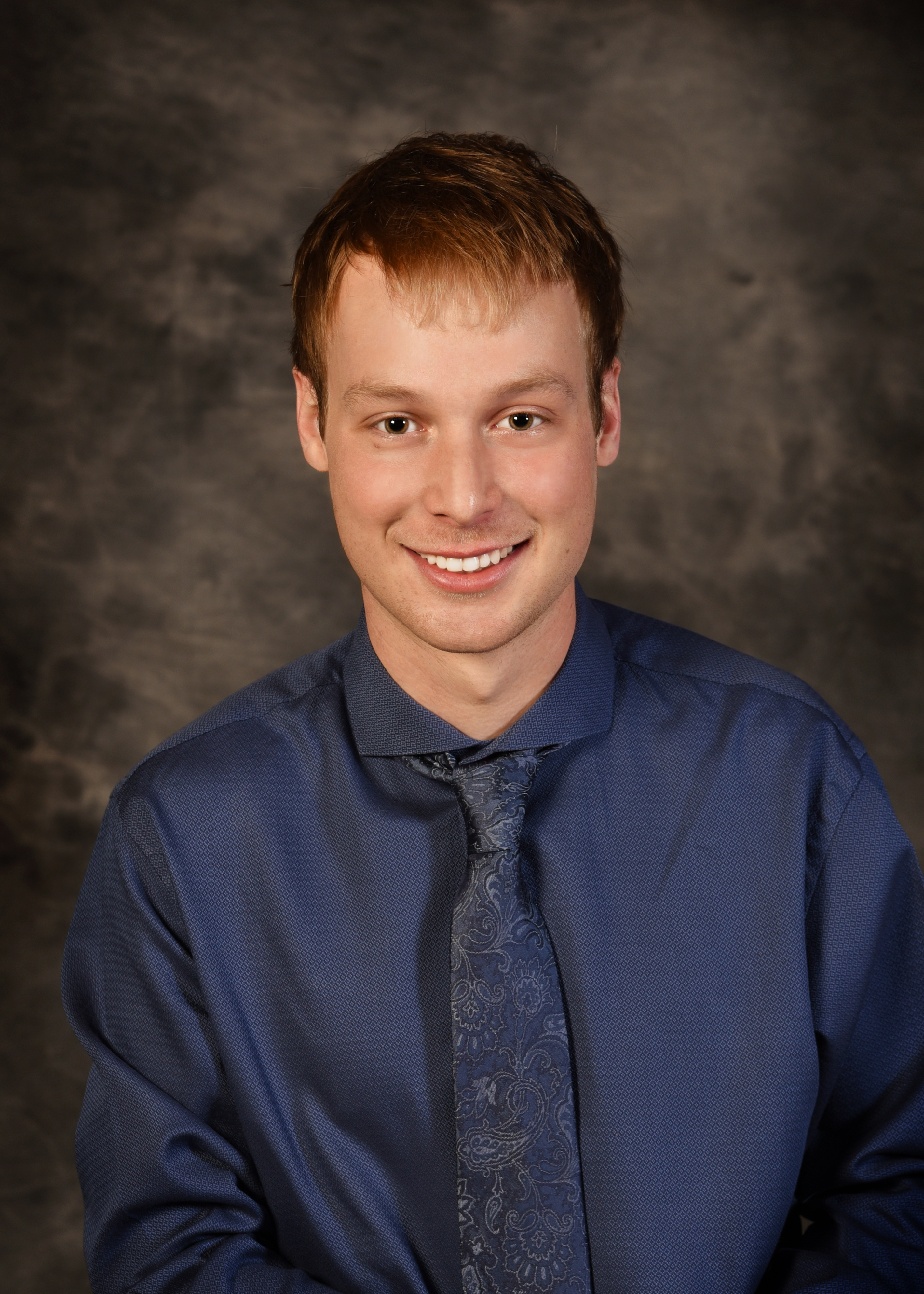 Matthew T. McClay
Licensed Team Member
A graduate of Kutztown University and native of Collegeville, Matt aids the team with administrative and marketing tasks. He also assists in home showings, which allows out team to provide access to properties attires more convenient to our clients.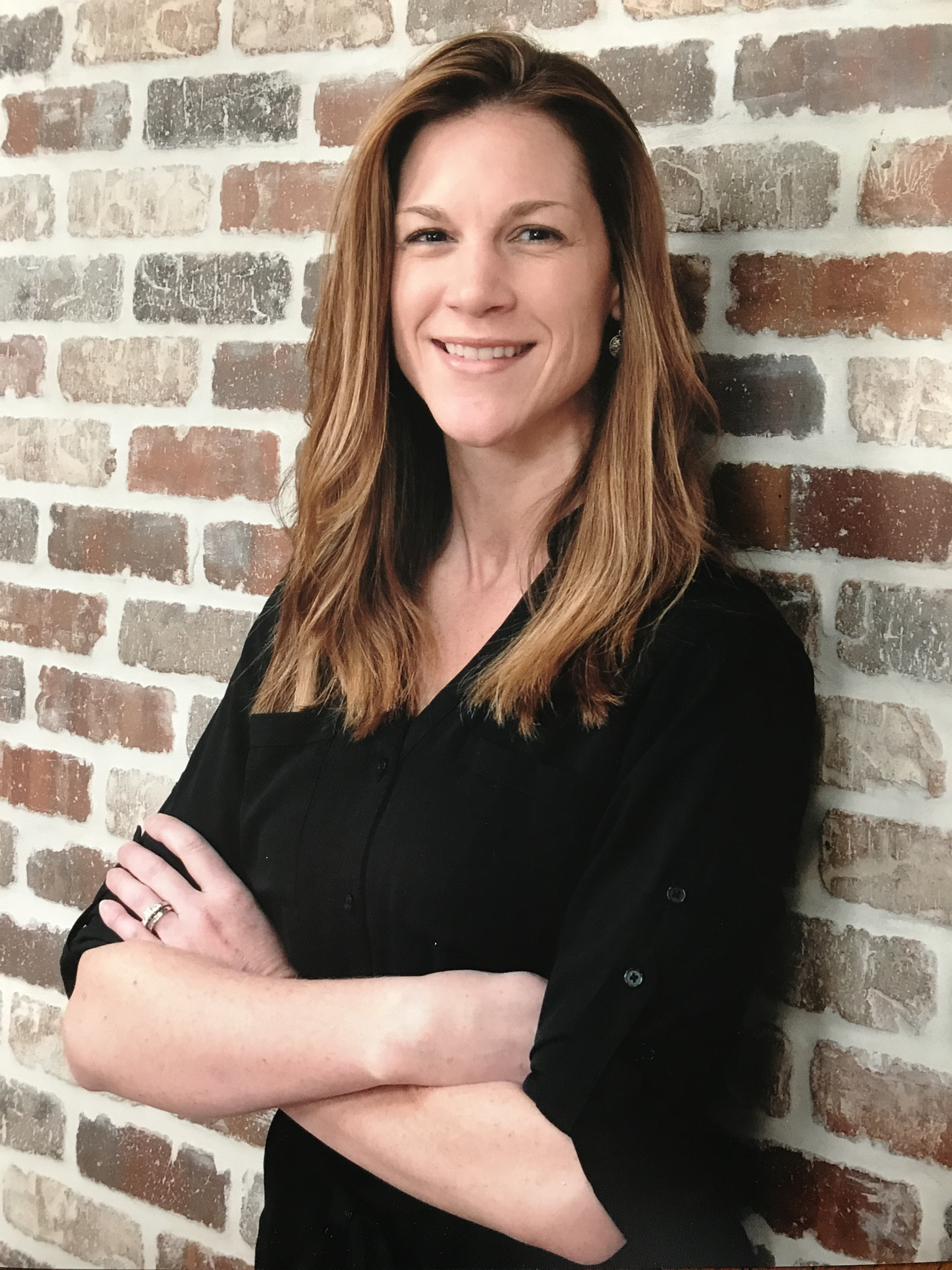 Kelly Delikat
Realtor®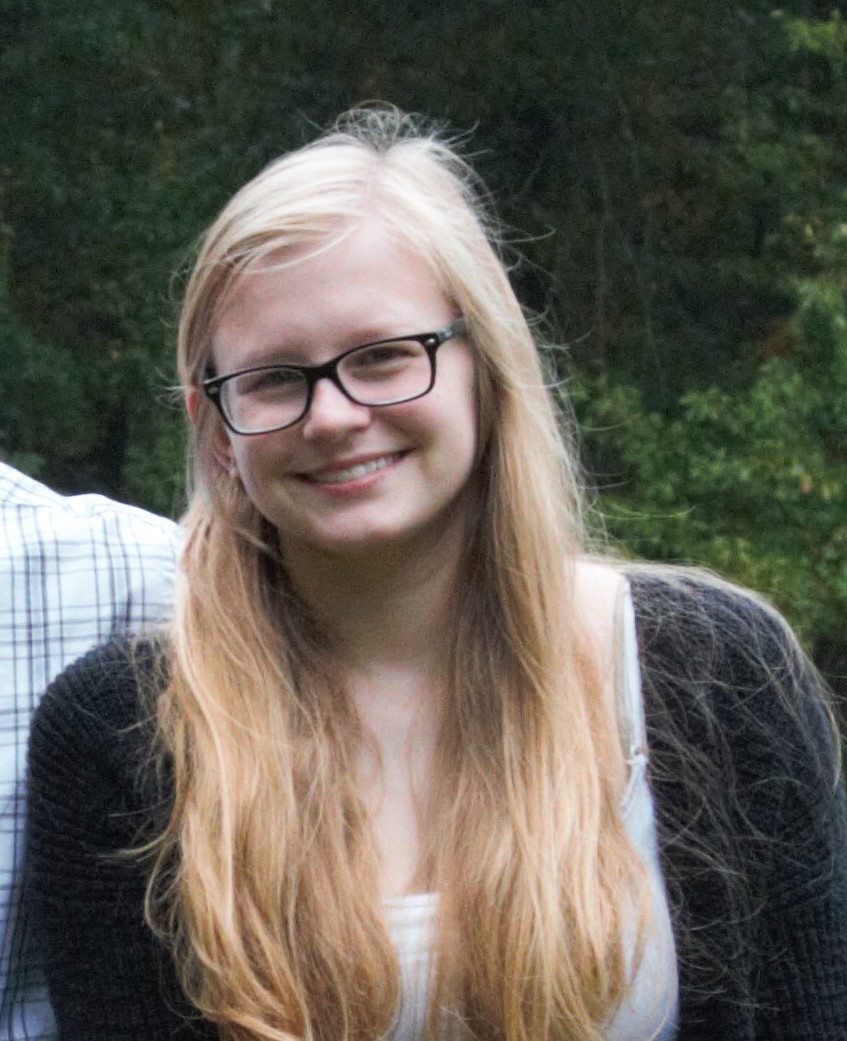 Stephanie Heacock
Operations Manager