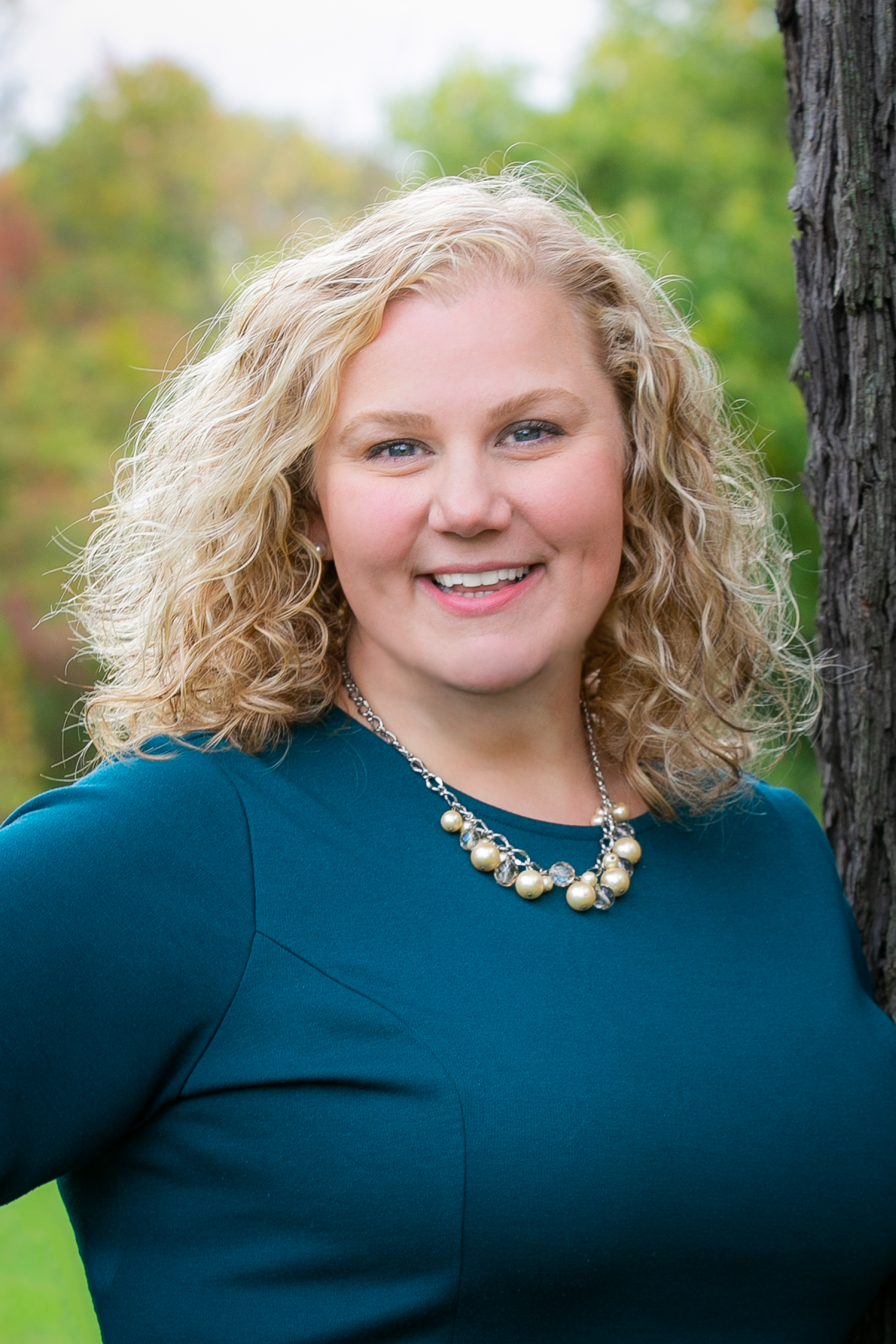 Mariel G. Weiss
Realtor®, Team Leader
Mariel has helped hundreds of people buy, sell, rent, invest, build and more. She truly enjoys helping people and companies to make savvy real estate decisions and believes being organized and having open lines of communication is key. She is the lead agent and marketer for the team and focuses her time on negotiating for clients and consulting with them to make wise decisions. She oversees operations in both Pennsylvania and North Carolina, coachingteam agents to higher levels of success while actively seeking out and executing growth opportunities for the team. Her favorite people also call her a mom, wife, friend and daughter, and she thoroughly enjoys spending time with them. She also enjoys the beach, getting her hands dirty in flowerbeds and traveling.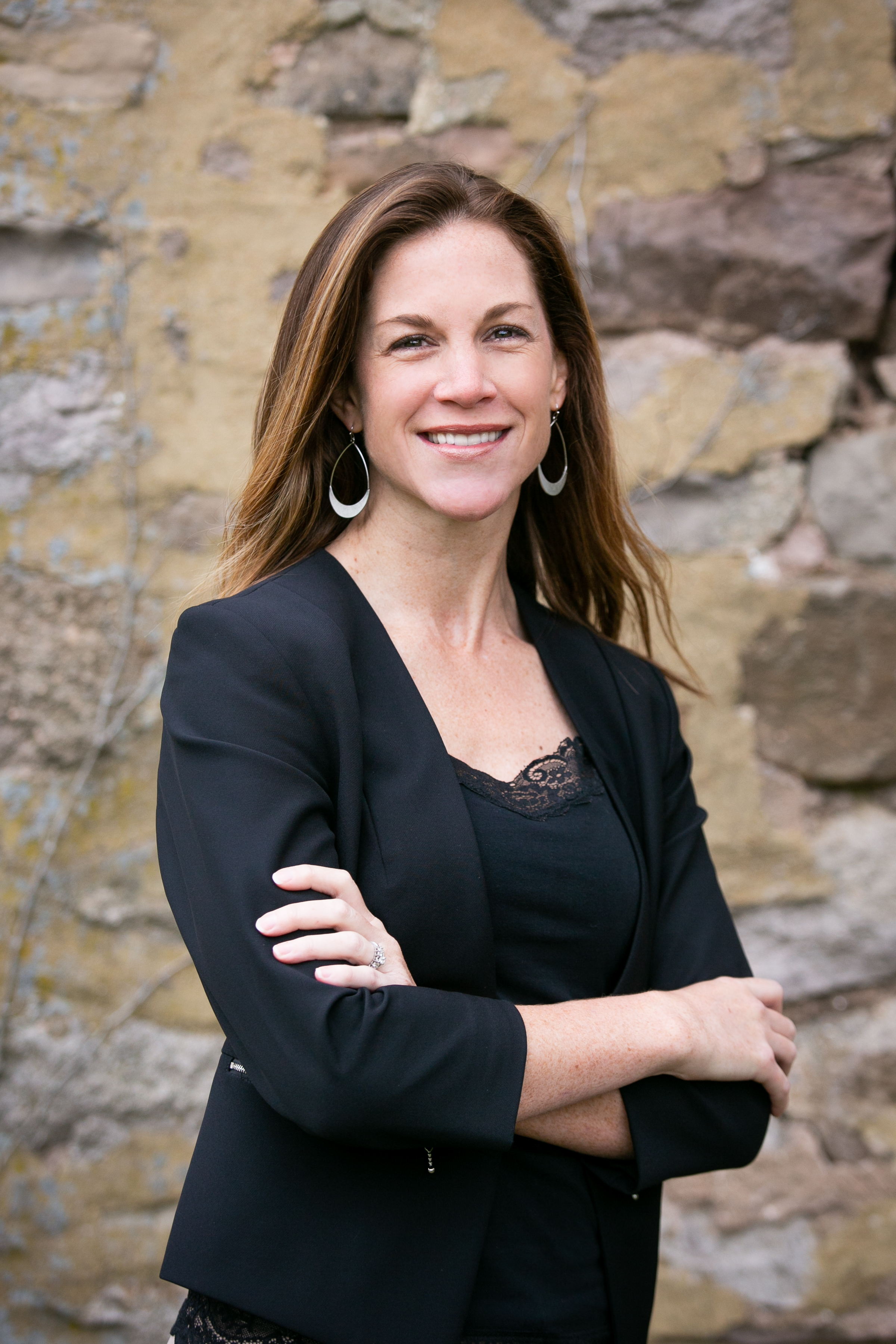 Kelly Delikat
Realtor®, Director of Opperations
Kelly has worked in the real estate industry for decades in many different capacities making her a wealth of knowledge to our team and our clients. She is an all-around excellent human being and is the glue to our Pennsylvania team. She works with buyer clients to patiently help them find the home that's right for them, seller clients to stage and prepare their home for sale, holds open houses for our team listings and often assists the team with prospecting and marketing. In her free time she loves spending time with family, friends and enjoying outdoor activities.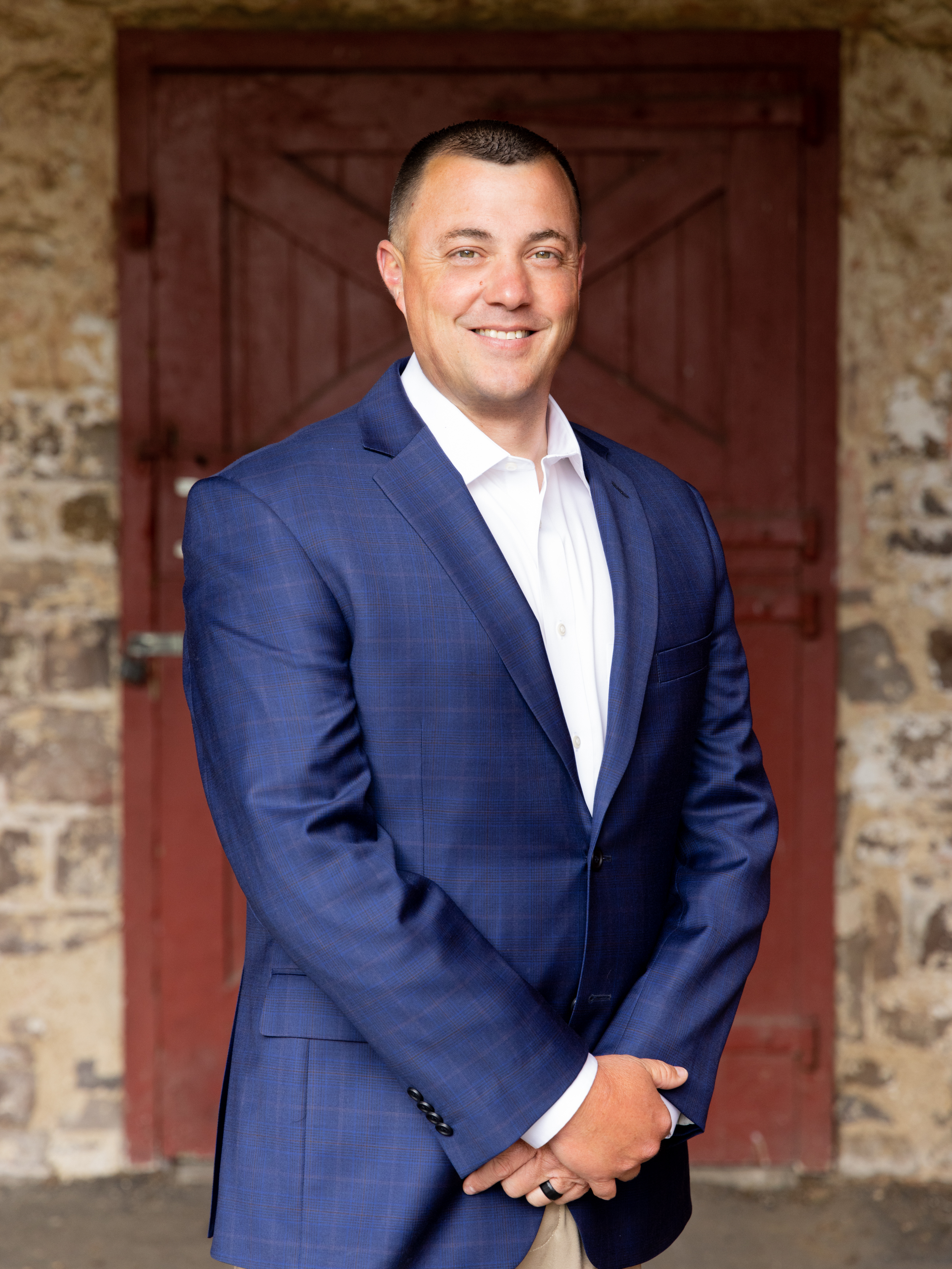 Ryan Godshall
Realtor®, Director of Sales
Ryan is a third generation Realtor and has been licensed since 2005. He has sold and assisted in the sale of hundreds of residential, commercial, and farmland properties in Montgomery and Bucks counties. His experience with various property types and commitment to customer service makes him invaluable to his clients. He consistently receives Philadelphia Magazine's "5 Star Service" award and believes in building a solid relationship with his clients to make their process not just smooth, but enjoyable- with a chuckle or two! As an experienced agent, he also serves as our Director of Sales to ensure everyone on the team has the knowledge and skills to maintain our high standards. Originally from Blue Bell, he now resides in Blue Bell Country Club. In his free time he enjoys a good round of golf, a day of "catching" fish and spending time with his family.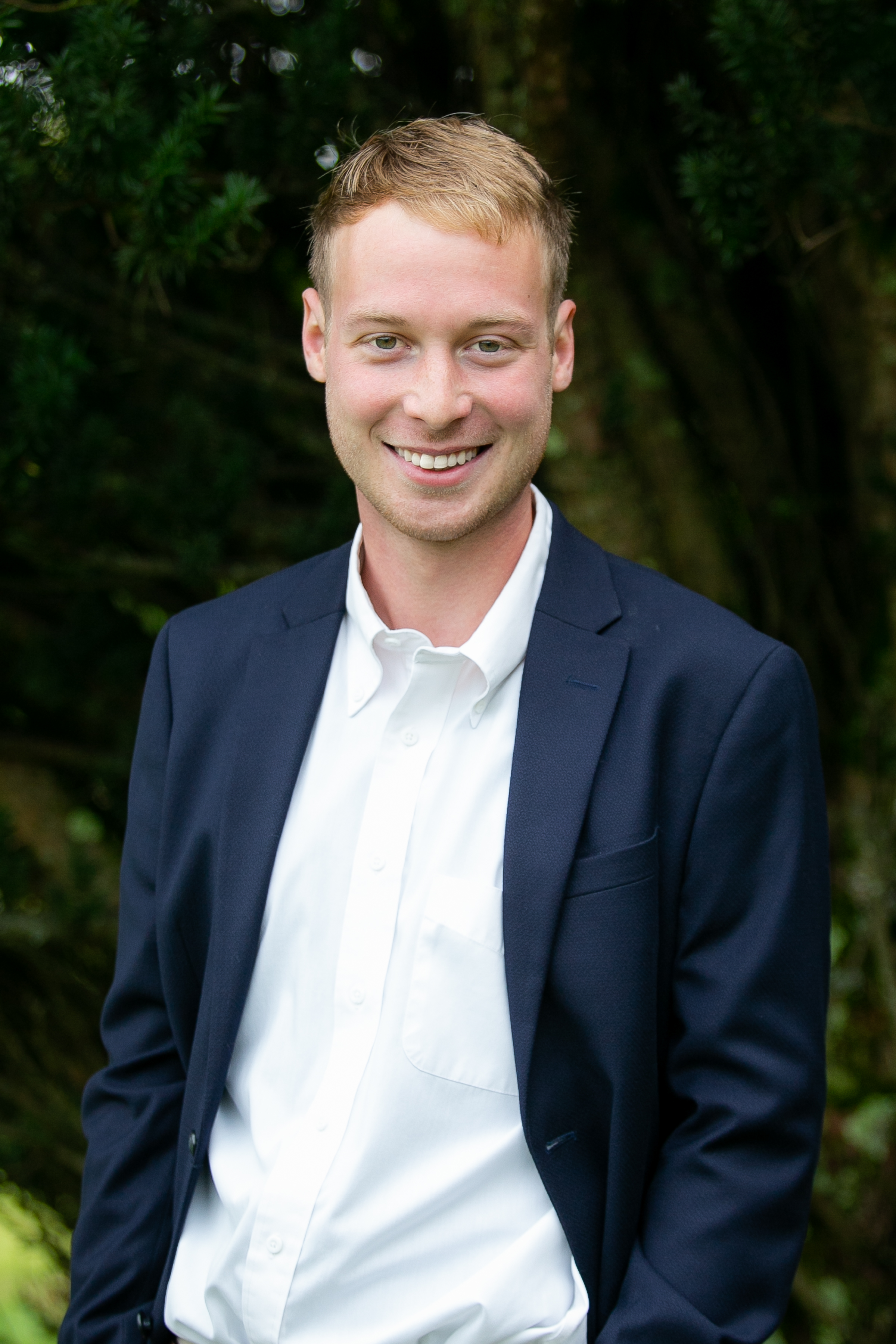 Matthew T. McClay
Realtor®
Matt is a BSBA graduate of Kutztown University and a native of Collegeville. He developed a passion for real estate at a very young age and thoroughly enjoys every aspect of the industry. He particularly loves helping first time buyers realize their dream of home-ownership. Matt is a standing member of MCAR and a Military Relocation Professional. He is always ready and willing to help you with any of your real estate needs.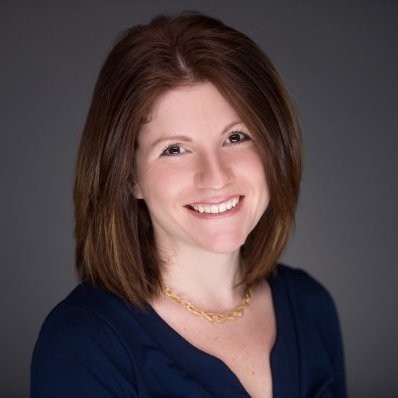 Brandi Eaton
Realtor®
Brandi began her career alongside Mariel many years ago in the new construction market, helping first-time, move-up, and downsizers purchase the new home of their dreams. Looking to diversify her skills, she moved into the hospitality world, helping create memorable events for all of her clients' milestones in life. With a keen understanding of the emotions that go into such important life moments, she now brings her hospitality to our clients to assist them in their move. In her downtime, she enjoys cooking, taking trips with family and friends, and going on adventures with her four-year-old son.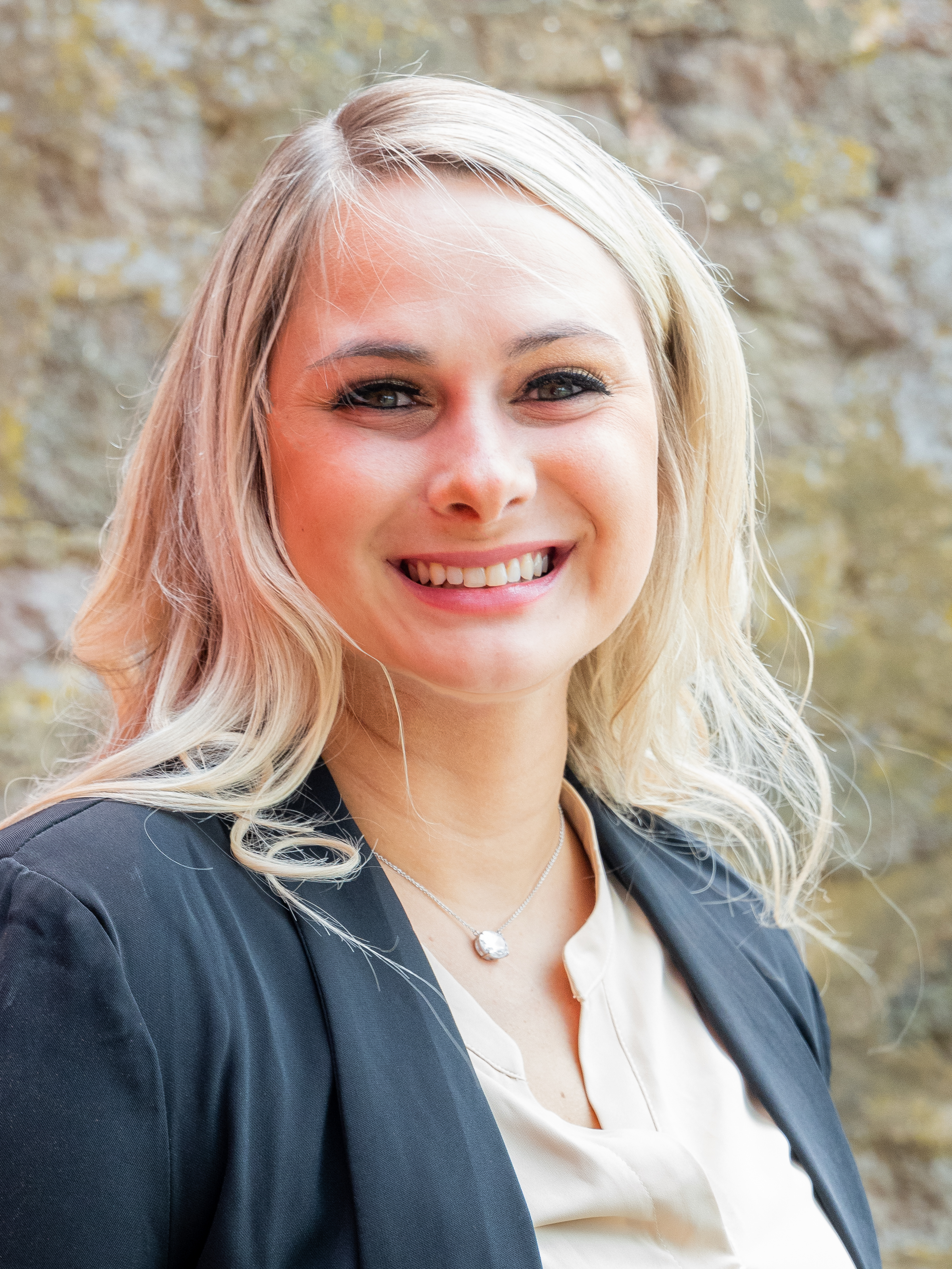 Brianna Kershaw
Realtor®
Brianna joins us with a passion for people. She entered the real estate industry after many years in the customer service and human services field. As a graduate of The Pennsylvania State University, she knew early on she wanted to spend her life helping people and making a difference in their lives. The personal fulfillment she gets from guiding clients through what is often one of the biggest life transitions of their lives is what drives her forward. Having grown up surrounded by the trades, she brings her knowledge of homes to the table to help you understand the anatomy of a home. With Brianna as your agent, you can expect a persistent effort to help you achieve your goals, unwavering support, and, of course, fun! She puts in the hard work so that you can sit back and enjoy the process. In her free time, she enjoys exercising, spending time with family and working towards her dream of owning a farmette!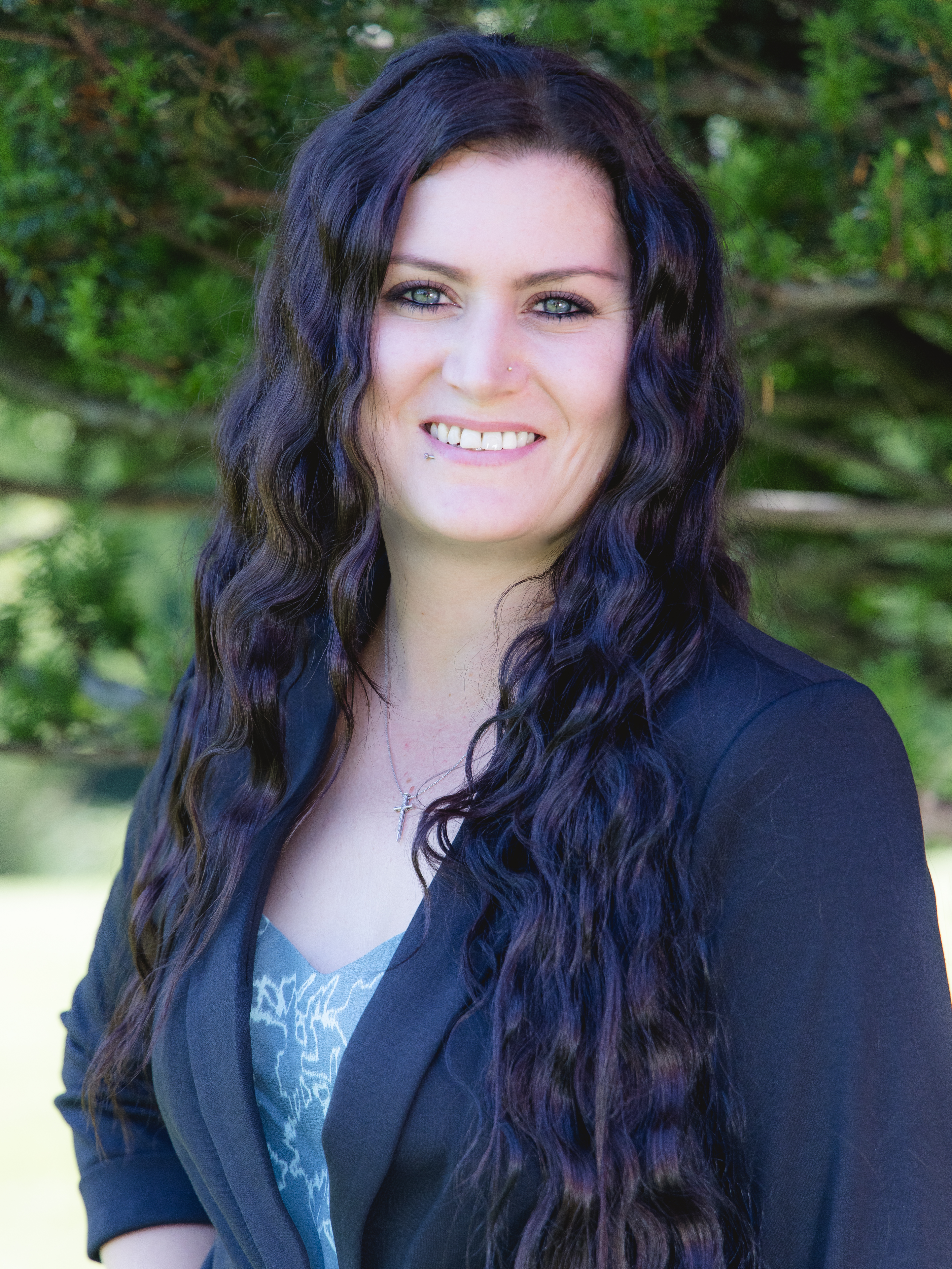 Becki Dougherty
Operations Manager

Becki Dougherty has worked in a support role within the real estate industry for more than 7 years. Within our team, she interacts with every client to make their process as smooth as possible and is responsible for ensuring a neat and orderly file and that closing happens as planned. She enjoys the great outdoors with her family and cozying up with a good book. She cares about others and pushes them to achieve their goals, making her a great asset to our team.